Hey guys, thought I've would share some "behind the scenes" pictures on a project me and my brother are working on. It's a stop motion short film, a parody about Jesus crucifixion. It has been really fun building the set. We wanted it to look pretty realistic so we had to use some diffrent materials, like rocks, styrofoam and plaster to get it look right.
Also pretty happy with how the look of Jesus turned out.
We just finished a 6.30 minute stop motion samurai movie called "A Samurai Story". As every animator knows 6 minutes is pretty much work for an animation so we aimed to do something much shorter this time. The Jesus film will be about 2 minutes long. Anyway here's some pictures of it!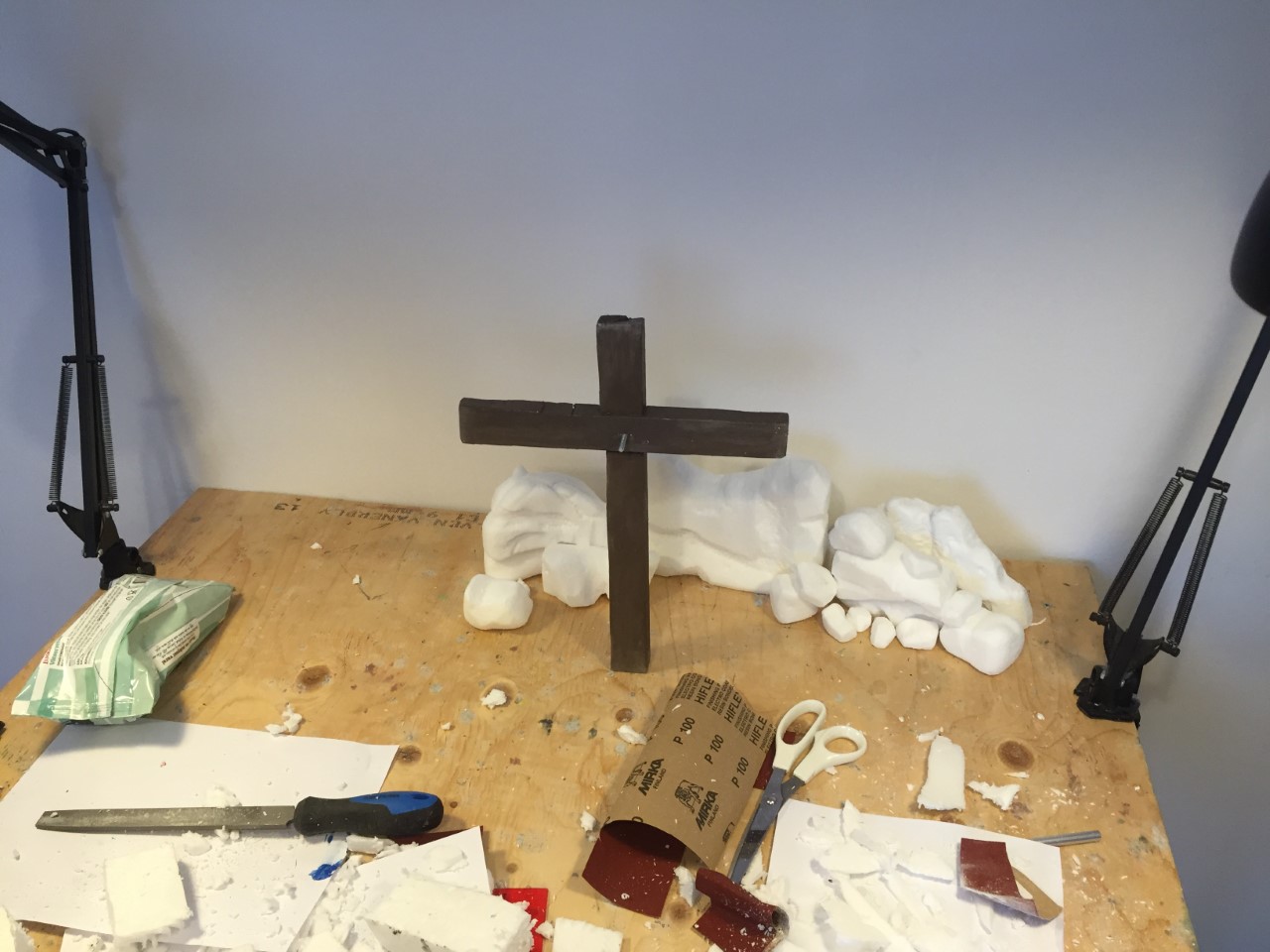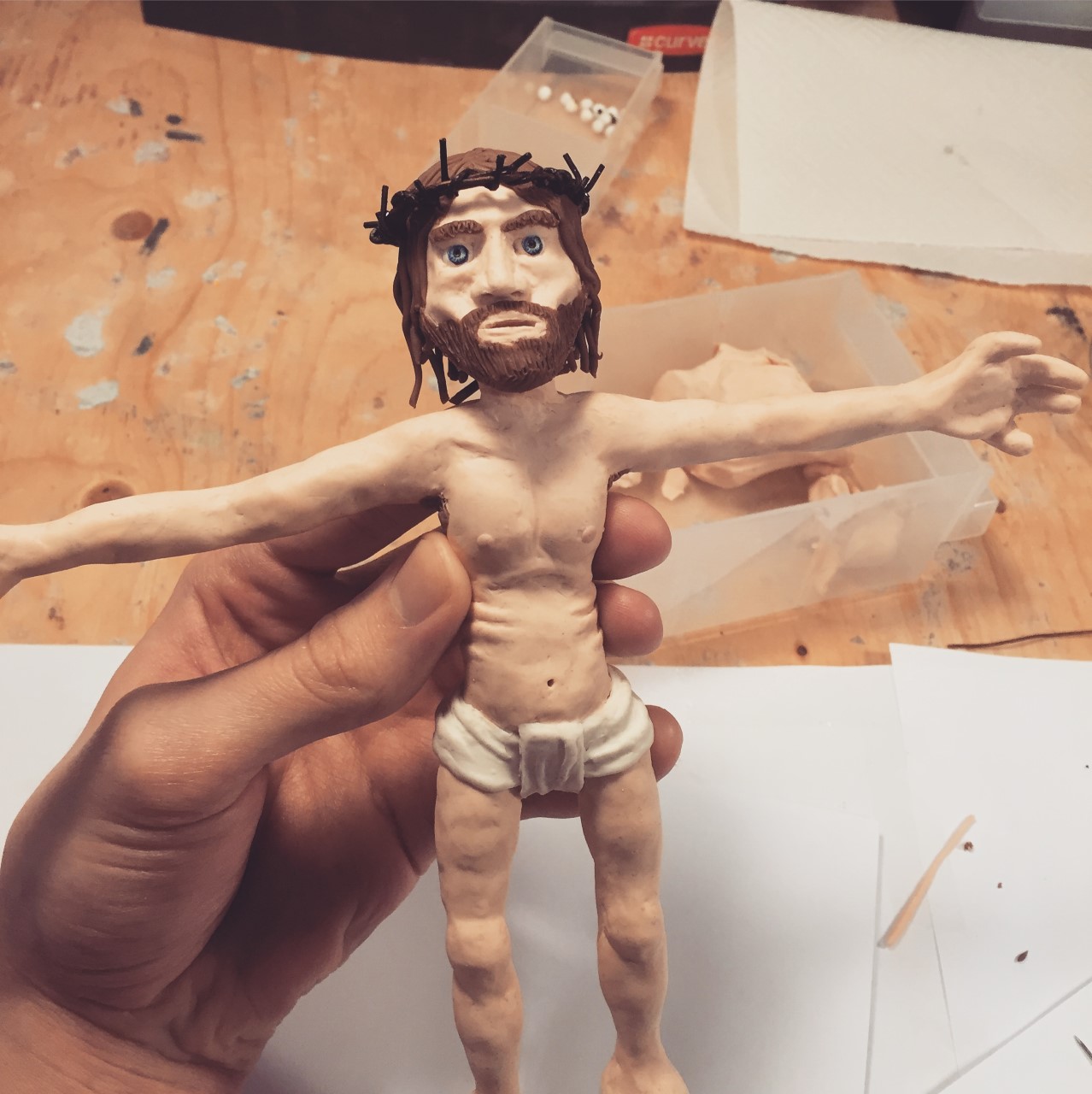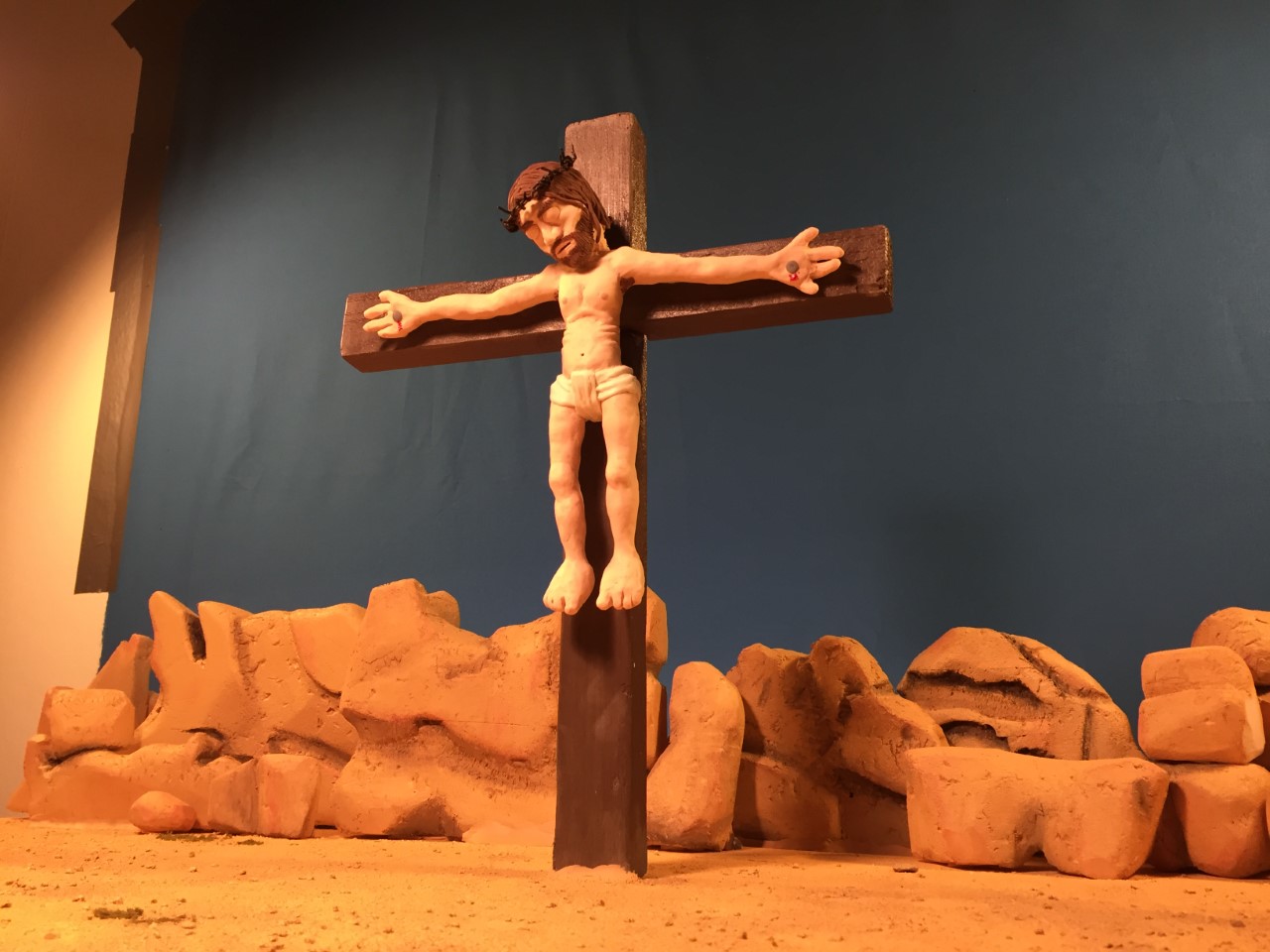 If you're interested in seeing more you can take a look at our Instagram profile.